OUR CYCLE SCHEMES
Just a few of the Government approved Bike To Work Schemes we accept. To find out which Cycle Scheme you need just ask your employer. If they are not signed up with one try "Green Commute Initiative" it's our favourite.
WHY USE CYCLE TO WORK?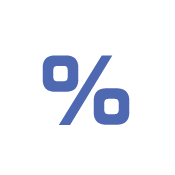 Up To 42% Off your Bike
Depending on your earnings tax bracket you will get 32% or 42% tax relief from buying your bike this way.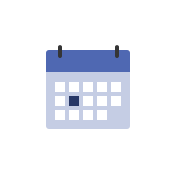 Payback In Monthly Instalments
The repayments come straight out of your wages in monthly instalments.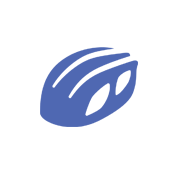 Add Accessories & Helmets Aswell
You can add almost anything onto your quote and you pay it all back in one easy method.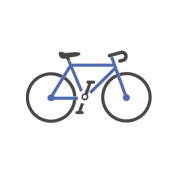 Any Value of Bike
We have Cycle To Work Schemes that will cover you for any amount.
Check out the most trusted brands from more then 150 leading manufactures presented at our store