Reading's Local Bike Shop
Established in 1994, AW Cycles have been providing the community in Reading with high quality bicycles and a high quality support service. If you are searching for a new bike, cycling equipment, or if you need some repairs for your bicycle, visit AW Cycles; your local bike shop in Reading.
As one of the most respected independent cycle shops in the country, AW Cycles have a vast and varied stock of bicycles including but not limited to road racing bikes, mountain bikes, E-Bikes, bikes for commuters, leisure bikes, and children's bikes. Indeed, from the occasional bicycle rider to the pro-level athlete, we really do have something for everyone.
Need Some Help Finding Your Ideal Bike?
If you're unsure what bike is best suited to your needs, our friendly team of experts are happy to help. Additionally, you could also take a bike for a quick test ride and get the bike adjusted to you so it is optimised for you and your riding style.
However, if you are unsure about any terminology with regards to purchasing a new bike in Reading from AW Cycles, we have a Jargon Buster to give you a helping hand.
OUR SERVICES
More cycling equipment than you can imagine, complete cytech workshop for all your bike repairs and profesional advice from your local bike shop!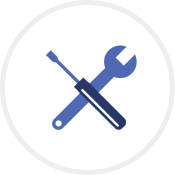 WORKSHOP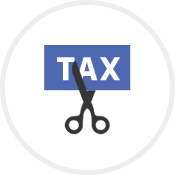 TAX FREE BIKE SCHEMES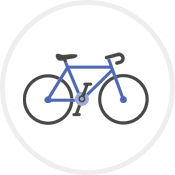 DEMO BIKES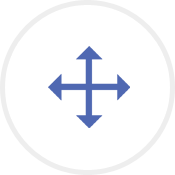 BIKE FITTING
Contact the aw cycles team today!
With over 25 years of experience, if you're searching for a bike shop in Reading, browse through the fantastic selection of bikes at AW Cycles. Our address is, 110 Henley Road, Caversham, Reading.
If you have any questions and you would like to contact us, you can do so by telephone or email. To speak to a member of our team, please call 0118 946 3050, however if you would like to send our team an email, our email address is info@awcycles.co.uk.
More information regarding our contact information such as our opening hours, our social media links, and a map to help you find our Reading bike shop can be found by visiting our contact page,