BIKES FOR THE NHS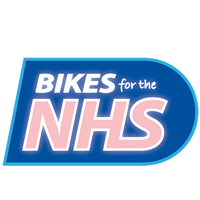 The most flexible Cycle to Work scheme available to NHS organisations. Why do we say that?
Staff can obtain their bike from local bike shops or through our discounted mail order service.
No upfront payment - the trust pays for the bikes over 12 months when the payroll deductions are made from staff and not before the bikes are delivered.
No finance charges are added onto the value of the bike to the employee – the price they see in the shop is what they pay before their savings.
The trust pays no interest charges – 0% for the duration of the payment term.
Zero cost to the Trust - we do not charge the trust for any part of our service and have no minimum order requirements.