The Workshop services available from AW Cycles Bike Workshop are carried out by expert mechanics that care passionately about the quality and value of their work. Our talented team of mechanics are experts in setting up, repairing, and servicing the full range of bikes on the market and are they are qualified to Cytech Advanced Level.
Cytech Advanced Level Workshop Services
The following bike workshop services are available from our team of Cytech Advanced Level qualified bicycle mechanics.
Free Bike Check
Our most basic service is a free evaluation. As passionate cycling enthusiasts, we want to make sure that everyone can experience the joy of cycling, so we're happy to provide a free check on your bike, checking for any faults, issues, or areas for improvement and provide you with an estimate of the cost. After which, you can decide how you would like to proceed.

Bronze Service
If all you need is to check the bike over for brakes etc. to make sure it is road worthy, this is the package for you. The bronze service starts with an initial inspection of the bicycle to ensure that is it safe to commence with a safety check, then makes sure that nothing is dangerously worn of damaged.

Silver Service
This package provides everything you need to keep your bike in good working order and safe. This service stars with an initial inspection of the bike to see what parts are worn and which parts needs replacing. After which, all aspects of the bicycle are checked and quoted for if necessary.

Gold Service
For our gold standard package, we provide a complete service. This includes stripping your bike to its bare components, cleaning it, rebuilding it, with any new parts that it may require.

Pre-Delivery Inspection (PDI)
We give every one of our bikes a full check before we let them leave the shop as a free service. However, our team of mechanics can also supply this service for bikes bought elsewhere for a small fee based on the hourly rate.

Bike Build
If you have bought all the bits separately for a bicycle, or if you have bought a bike online and it has arrived disassembled; our team can provide a professional assembly service, giving you peace of mind in the knowledge that your new bike is correctly put together. This service is free with bikes or frames and components bought from us.

Custom Bike Build
If you have an idea for a custom bike build in mind and know what components and frame you would like, this is the ideal service for you. With our Custom Bike Build, our team will both get the parts for the build and build the bike for you. However, please note that assembly is only free if the parts are purchased from us.

Insurance Quote
If you are unlucky enough to need to claim from your insurance company we can get an official VAT quote together for them.

Hydraulic Brake Service
Like any other brake system, hydraulic brakes also need servicing from time to time; sometimes they get air trapped inside the system that compresses more than the liquid within the brake. With our full hydraulic brake service, you'll soon have your brake system feeling like new again.

Transmission Service
With this service, our team of mechanics will investigate the whole transmission and ensure that it is running smoothly. This includes the strip checking, re-greasing, and remounting of derailleurs, bottom bracket, chainset, chain, cassette, and front sprockets.
For More Information, Please Don't Hesitate To Get In Touch
If you require any assistance finding a bicycle, or if you have any questions regarding any of the cycling products available for purchase on our online store, please do not hesitate to get in touch with a member of the AW Cycles team. Our team of cycling experts will be happy to assist you with your enquiry. If you would like to speak to a member of staff, please call 0118 946 3050, however if you would like to send our team an email, our email address is info@awcycles.co.uk.
However, if you would like to speak to our cycling experts in person, please visit our team at our Reading bike shop. Our address is, 110 Henley Road, Caversham, Reading. More information regarding our contact information such as our opening hours, our social media links, and a map to help you find our Reading bike shop can be found by visiting our contact page.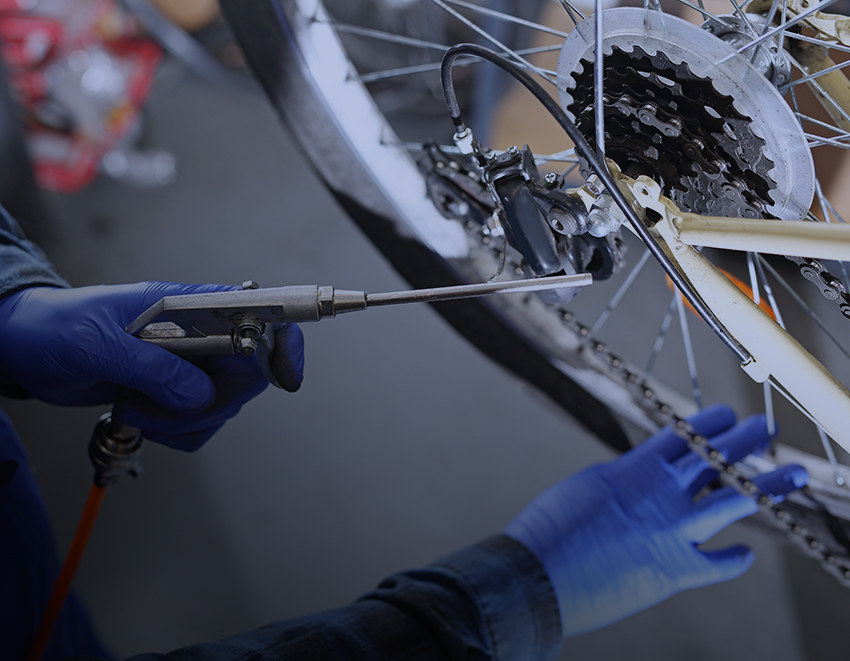 SERVICING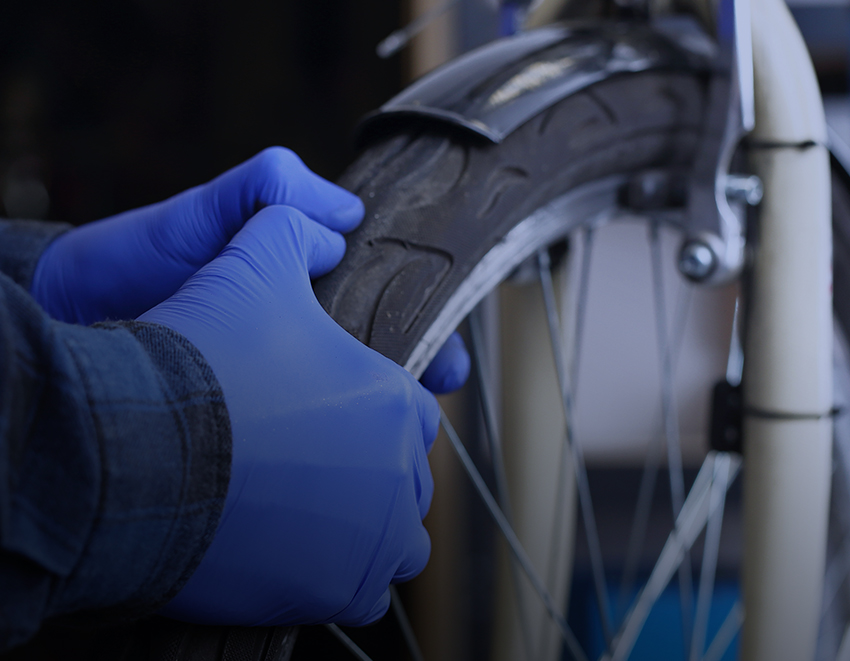 REPAIRS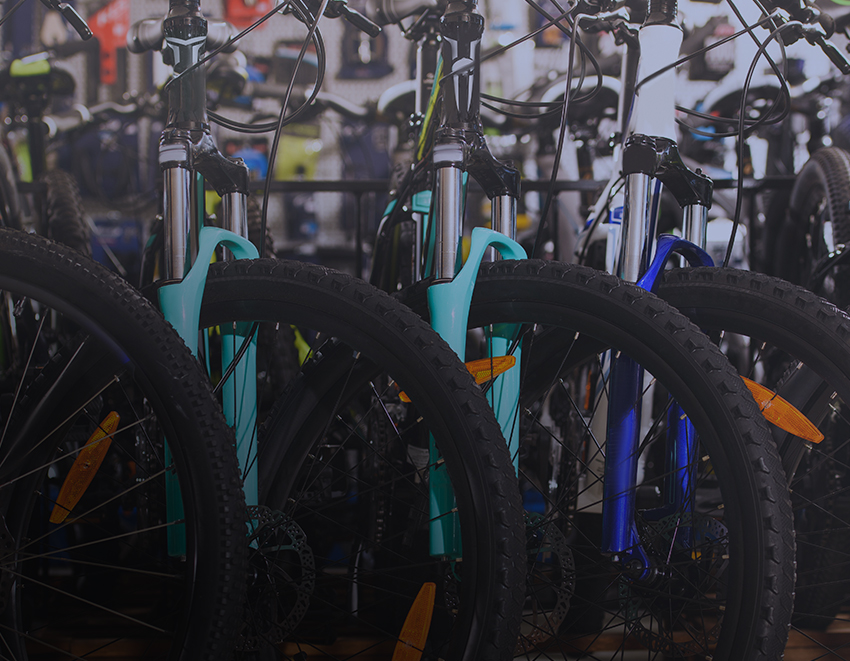 PRODUCT RECALLS
WHY CHOOSE OUR WORKSHOP?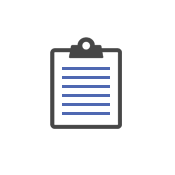 FREE EVALUATION
Drop the bike into us and we will check it over and let you know what needs to be done and how much it would cost with no cost to youself.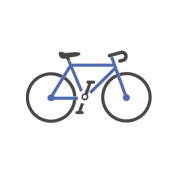 COLLECTION AVAILABLE
We will even come and pick up your bike and retun it to you if needed.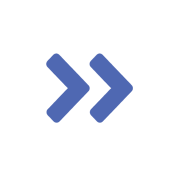 FAST TRACK
In a hurry? beat the turn around time for a small fee a get your bike ready when you need it.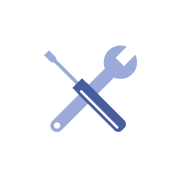 CYTECH MECHANICS
Our mechanics are fully trained up to Cytech 3 with over 20 years experience to share.
SOME OF OUR COURSES AND DIY
Learn how to clean, maintain and repair your bike then book a session and use our workshop with supervision..
Check out the most trusted brands from more then 150 leading manufactures presented at our store