SEE THE SHOP
AW Cycles have been serving the cyclists of Reading since 1994 and have developed into one of the most respected independent cycle shops in the country. Our large showroom on two floors allows us to stock the widest selection of bikes in the area and cater for all ages and riding styles. Our continued success is founded on a passion for both cycling and customer service and our experienced, friendly staff are here to offer expert, impartial advice and find you the best deal based on your needs, desires and budget.
Road racing, mountain bikes, E-Bikes, commuters, leisure and children's bikes, from the occasional joy rider to the pro-level athlete, we really do have something for everyone. Now owed and run by R&G Cycles Ltd. registered at 110 henley Road, Reading, RG4 6DH.
GET INVOLVED
Come to one of our events or bike ride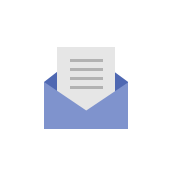 Subscribe to our newsletter to get the latest news, events and offers.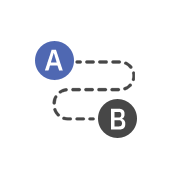 Join us for our next social ride, every one is welcome no skill level required.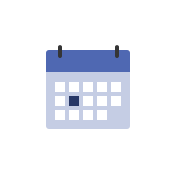 We regulary organise open evenings , trips and other events, see whats on here.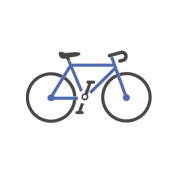 Would you like to learn more about maintaining your bike or riding skills?
Check out the most trusted brands from more then 150 leading manufactures presented at our store