BUYING AN EBIKE IN 2020? 2 THINGS TO CONSIDER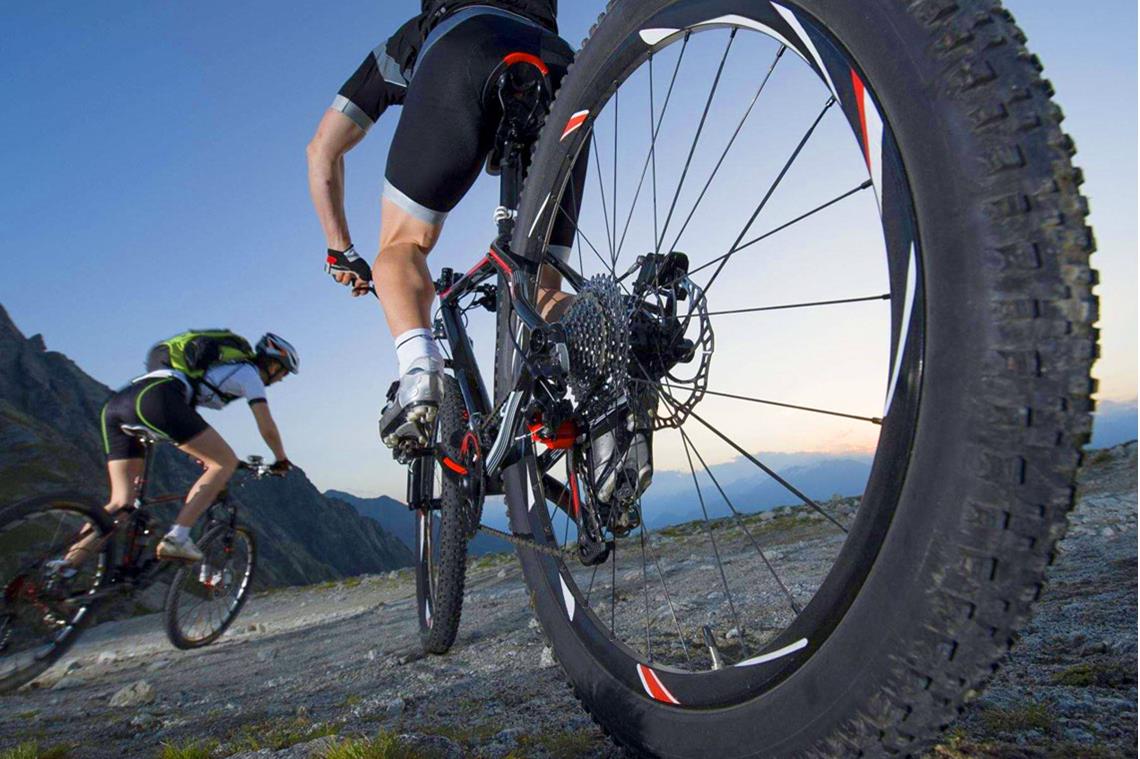 Here at AW Cycles, we stock a wide range of different electric bikes, including mountain and road variants, with bicycles from many well known manufactures including Haibike and Focus.
However, if you're looking to buy a bicycle in 2020, it's important to consider the following two things.
The Brand – Is the bicycle from a trustworthy and quality brand?
The Bicycle Type – Does the bicycle fit your needs? E.G. mountain/road/folding bike.
The Brand
When shopping for an electric bike, it's important to choose a quality brand. After all, in order to take full advantage of the benefits of electric cycling, you need to make sure that your bicycle is made from high quality components.
Two brands we would like to recommend are Haibike and Focus:
Haibike Electric Bikes
Over the years this team of passionate bicycle developers in Germany have worked alongside and developed eBikes with well known brands such as Bosch and Yamaha. The most commonly purchased type of electric bicycle purchased is the electric mountain bike. However this is closely followed by the electric hybrid bicycle. Both forms of eBike are available with suspension, disc brakes, and various modern features, making them great choices of bicycle for a variety of cyclists.


Focus Electric Bikes
Empowered with German engineering, Focus bikes are the steed of choice for cyclists all over the point. Designed to help you push your boundaries and reach new limits, the focus range is the ideal choice if you're trying to reach a new personal best. In addition to their collection of push/pedal bikes, the range also includes electric bikes, providing cyclists with a selection of various different bicycles styles.
The Bicycle Type
It's also very important to consider if the bicycle you're looking at meets your needs. For example, an eBike for off road cycling is very different to an urban commuter bicycle.
Folding bikes are the ideal choice for those looking for a commuter bicycle. Cycling to work is a great choice, not only for the money saving benefits but also for the numerous health benefits that regular exercise can bring. In our busy 21st century society, it can be difficult to find time to go to the gym or work out at home using home gym equipment.
It's important to remember that cycling to work could also help you to boost your workplace productivity. This is because whilst you exercise, you body releases chemicals such as serotonin, dopamine, and various endorphins; this chemical boost can result in an increase in job satisfaction.
Electric mountain bikes are the optimal choice for off-road electric biking. In fact, the above discussed brand Haibike has bicycles specifically designed for off-road and extreme use. For example, the Xduro range of extreme eBikes from Haibike has many amazing downhill models and fat bikes to choose from. Many would claim that the Xduro eBikes are the industry standard for extreme electric biking and are often used as a benchmark in which all other extreme eBikes are compared to. In order to provide cyclists with a superb off-road cycling experience, Haibike have worked alongside Bosch and Yamaha, with the Bosch powered Intube battery platform and the Yamaha PW-X system. So if you're searching for an advanced off-road bicycle, Haibike with their Xduro range are definitely a brand to consider.
If your goals include fitness, cycling is the ideal form of exercise. As a low-impact cardio exercise, cycling places less strain on your joints when compared to forms of high-impact exercise such as playing football, running, or playing a game of tennis. If you're searching for a bicycle for general fitness, a hybrid or road bike might be the ideal eBike type for you. These will give you the ability to cycle on roads and cycle lanes, and a hybrid bicycle will be a great choice for those who would like to cycle on dirt paths, enjoying the countryside, whilst not tacking the steep inclines and challenging terrain associated with mountain biking.
If you would like to cycle your eBike on the road or cycle paths for either commuting or for fitness, it must be road legal. As long as a bicycle meets the criteria to be considered, road legal, you can ride it anywhere you can ride a push-bike / pedal bike, in addition to not requiring a license, not needing to be registered, and not needing vehicle tax. In order to be classified as road legal, an electric bike cannot provide pedal assistance above 25km/h (15.5 mph), additionally the bike's power cannot exceed 250 watts. However please note that this only applies in Great Britain, for Northern Ireland electric bikes require a moped licence, registration, and proof of insurance is required in order to ride it. Additionally they are not permitted to ride on off-road bike routes in NI which share routes with push-bikes / pedal bikes.


What About Bikes For Children Or Beginner Cyclists?
For over 25 years we have been providing customers in Reading with services for all their cycling needs. We truly have something for everyone, so if you're a beginner cyclist trying to get started in the cycling hobby, or if you're looking for a bicycle for your child to introduce them into the wonderful world of cycling, AW Cycles is the ideal place to shop. We stock the widest selection of bikes in the area and cater for all ages and riding styles, so browse through our large two floor bicycle showroom in Reading today.

AW Cycles, Reading's Local Cycling Shop; To Learn More Get In Touch Today
If you require any assistance finding a bicycle, or if you have any questions regarding any of the cycling products available for purchase on our online store, please do not hesitate to get in touch with a member of the AW Cycles team. Our team of cycling experts will be happy to assist you with your enquiry. If you would like to speak to a member of staff, please call 0118 946 3050, however if you would like to send our team an email, our email address is info@awcycles.co.uk.
However, if you would like to speak to our cycling experts in person, please visit our team at our Reading bike shop. Our address is, 110 Henley Road, Caversham, Reading. More information regarding our contact information such as our opening hours, our social media links, and a map to help you find our Reading bike shop can be found by visiting our contact page.
Sign up for our newsletter
Get notified of our latest products, deals and news.
You may also like...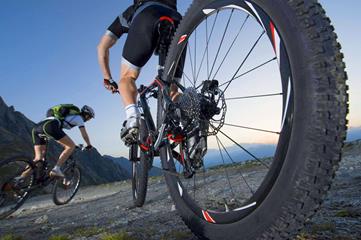 BIKE WEEK 2022 – A GREAT OPPORTUNITY TO CELEBRATE THE JOYS OF CYCLING
With (hopefully) warmer days on the way very soon, many of us won't need an excuse to get out on ...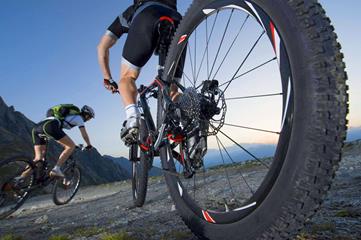 Rocky Mountain Electric Bikes new Powerplay drive – ride those trails faster and longer!
Offering the perfect blend of strength and lightweight design, Rocky Mountain Bikes allow you to ...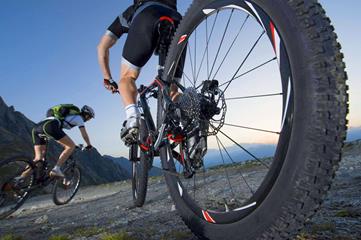 Orbea Rise: The New Summit in Electric Full Suspension Bikes
If you're searching for electric full suspension bikes to expand your trail experi...