FOLD-UP, MOUNTAIN, ROAD BIKES; WHAT BRAND SHOULD YOU CHOOSE?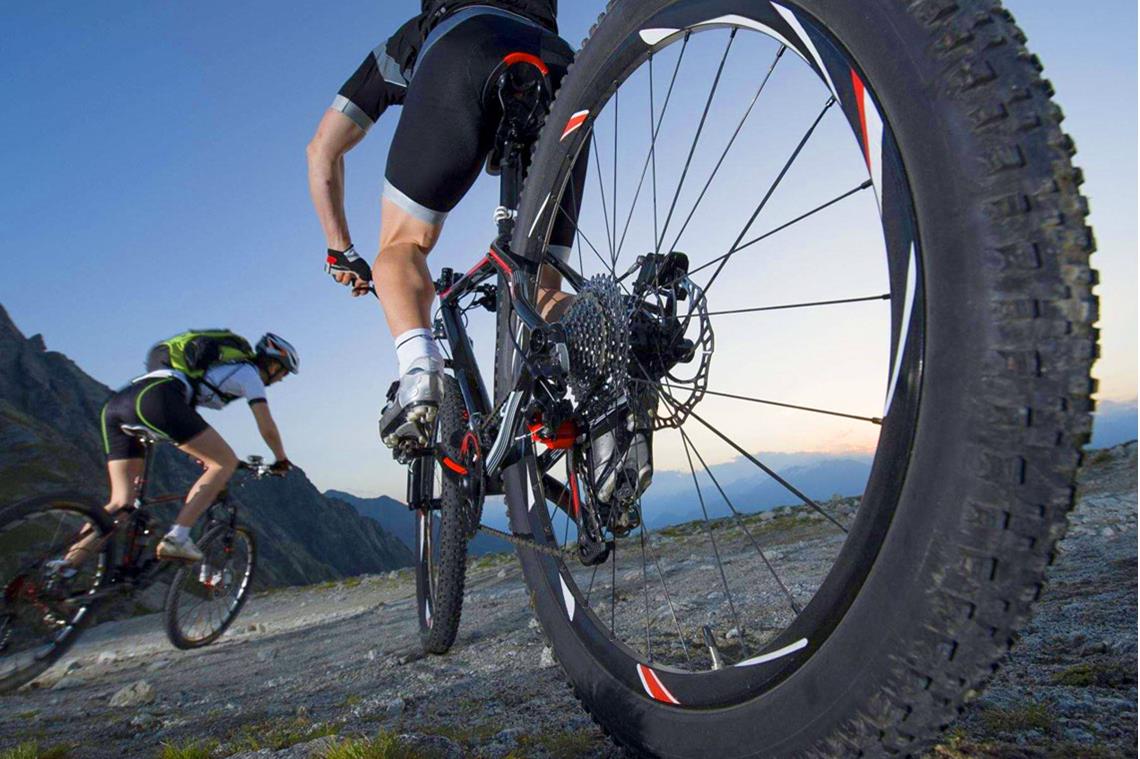 Here at AW Cycles we stock a diverse range of superb cycling brands, including British brands such as Brompton bikes and Whyte bikes, but also including international brands such as Italian Bianchi and Canadian Rocky Mountain.
Choosing A Bicycle Brand
We understand that with so many different cycling brands to choose from, it can be very difficult to find the right bicycle for a loved one. So if you're shopping for a friend or family member and you're not sure what quality bicycle brand to purchase, here's a helpful guide regarding fold-up bikes, mountain bikes, and road bikes.
Fold-Ups Bikes
When it comes to folding bicycles, many would argue that there's no better choice than a Brompton. After all, it's the world famous fold-up bike; when many people think of folding bicycles the distinctive Brompton style is fixed in their minds.

Brompton Bikes is the largest bike manufacturer in the UK, so when you choose a Brompton folding bike, you can be sure if it's quality. In fact, the brazers who build Brompton bicycles are trained for 18 months and each has a unique signature which they stamp on the parts of the bike that they have worked on; this way you know that the bicycle was hand crafted by a highly skilled tradesperson and it was made using high quality components.

If you're considering purchasing a Brompton Bike as a gift for a friend or family member, we recommend the Brompton Steel Frame, Folding Bike-Racing Green . This model has lots of room for luggage at the front making it the ideal choice for commuters or those who want a bike to take to the local shops. Also, like all Brompton bicycles, this fold-up bike is as simple and user friendly as they come, in fact many would argue that no folding bike can fold as fast and as compact as a Brompton can.


Mountain Bikes
There are a lots of different mountain bike brands to choose from. Some might argue that for British off-road cycling, there's no better choice than Whyte Bikes. After all, they are specifically designed off-road bicycles for the British weather. However, that isn't the only reason why many consider Whyte to be a superior off-road cycling brand. Whyte design their bikes in order to provide the rider with a confidence boost. This is achieved by moving the front wheel further in front of the rider at a slacker angle; allowing the steering to correct itself. Many off-road cyclists will find the steering correction feature exceptionally useful when riding down a difficult to navigate mountain trail.

However, if you're looking for an alternative to Whyte bikes, you could look to the Canadian mountain bike legends, Rocky Mountain, who has been building high performance mountain bikes in the North Shore Vancouver Mountains since 1981. Numerous professional bikers choose to ride rocky mountain bikes. One such individual is the self-proclaimed big mountain rider, Thomas Vanderham. For over 10 years he has been a mainstay in freeride mountain biking; placing in the top ten every Red Bull Rampage held.


Road Bikes
There are lots of different road bikes to choose from, distance bicycles, performance road bikes, time trial, and much more. With regards to time trial bikes and cyclists who are looking to reach a new personal best, we recommend choosing a reliable manufacturer such as Giant. After all, numerous cycling professionals ride Giant bikes, Team Sunweb is a very skilled and experienced cycling team, having earned multiple UCI world championship titles, winning both the points jersey and the King of the Mountains jersey for the Tour De France, and also has their first ever grand tour victory in 2017 at the Giro d'Italia.

However, Giant isn't the only quality brand available for road cyclists from the AW Cycles online store. You could also look to Bianchi, one of the oldest bicycle manufacturers in the world. With over 130 years of history, Bianchi doesn't just bring decades of experience, it is one of the leading brands in the international cycling sector. Throughout the modern era, Bianchi has been associated with both Tour de France winners and Giro d'Italia winners, so if you're looking for a bicycle for time trial, cyclo-cross, racing track, or just keeping fit, Bianchi bikes have it all; a beautiful blend of exquisite design and superb technological advancements.


Find The Ideal Gift For A Cyclist In Your Life At AW Cycles
For over 25 years our Reading cycling shop has been providing the local cyclists with high quality bicycles and cycling supplies. However, we don't just cater for the experienced cyclist, in addition to our collection of top quality bicycles from leading brands for experienced cyclists, we also have a range of bicycles ideal for those new to the cycling hobby and a diverse range of children's bicycles; we truly have something for everybody.
Browse through our large two floor bicycle showroom in Reading; we stock the widest selection of bikes in the area and cater for all ages and riding styles. So if you would like more information regarding any of the products available on our online store, you can speak to a member of staff by calling 0118 946 3050, however if you would like to send our team an email, our email address is info@awcycles.co.uk.
However, if you would prefer to visit us in store and speak to our team in person, you can find our Reading bike shop at, 110 Henley Road, Caversham, Reading.
Sign up for our newsletter
Get notified of our latest products, deals and news.
You may also like...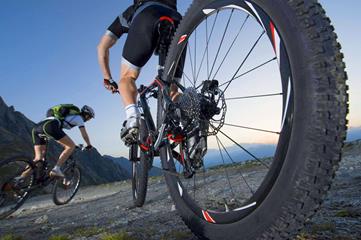 Rocky Mountain Electric Bikes new Powerplay drive – ride those trails faster and longer!
Offering the perfect blend of strength and lightweight design, Rocky Mountain Bikes allow you to ...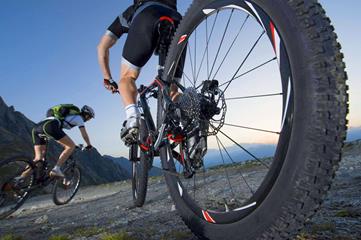 Orbea Rise: The New Summit in Electric Full Suspension Bikes
If you're searching for electric full suspension bikes to expand your trail experi...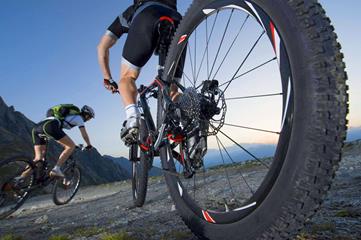 WHAT BIKE IS BEST FOR YOU?
For over 25 years our Reading cycle shop has been providing the local cyclists with high quality ...