FOLDING BIKES – 3 REASONS WHY YOU SHOULD RIDE ONE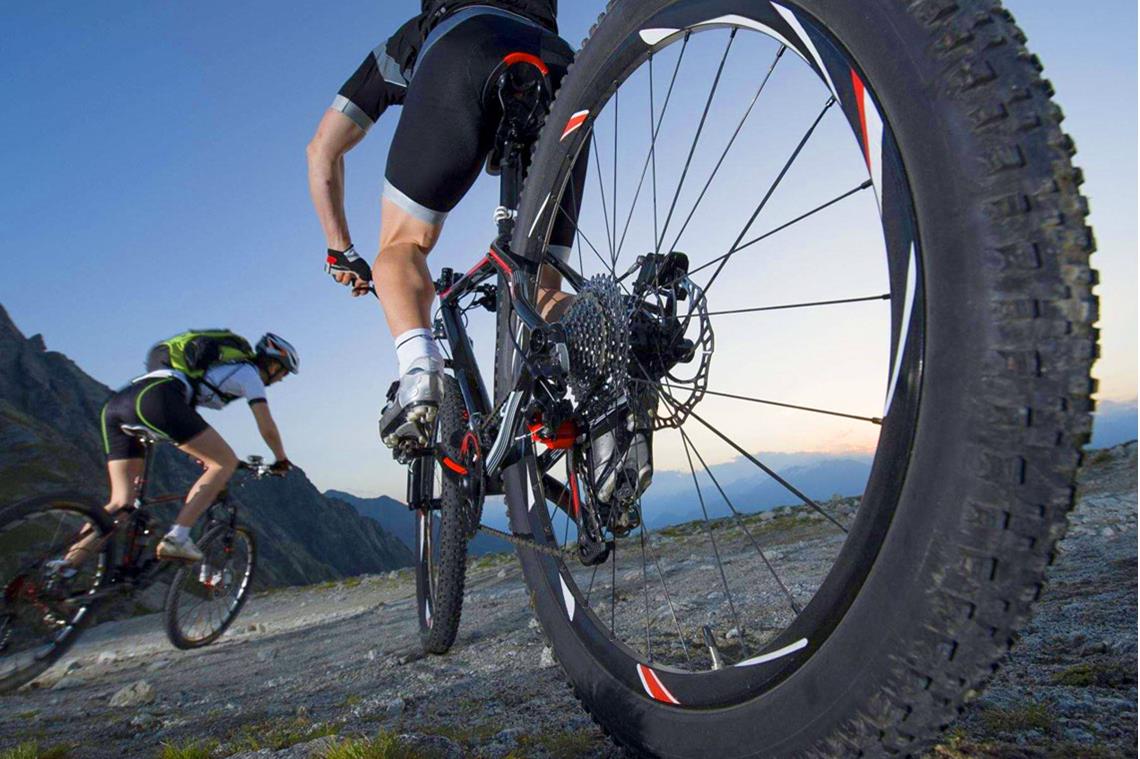 Are you considering purchasing a folding bicycle such as the famous Brompton Bikes? Unsure if the advantages outweigh the disadvantages?
To give you some food for thought, here's a quick list of 3 reasons why you should choose a fold-up bike.
3 Reasons Why You Should Ride A Folding Bike
Enjoy Peace Of Mind And Security With Fold-Up Storage
One of the main risks attached to cycling to work is the risk of theft. When leaving your bike outside, it's only as secure as the lock is. Even then, a highly motivated thief with the right tools might be able to snatch your bicycle despite your super secure lock. However, with a folding bike that fits neatly under your desk or in a backpack, you don't need to worry about potential bicycle thieves, because your bike never leaves your side. This allows you to enjoy all the advantages associated with early before-work exercise such as the release of stress-combating chemicals (serotonin and dopamine) and the improvement in your workplace activities as a result of this boost; but negates the stress and anxiety cyclists may suffer when worried about the security of their bike.
Enhanced Portability Empowers Your Sense Of Freedom
The folding bike can be stored in a wide range of locations, commuters can keep it under their desk, people holidaying in caravans can conveniently store it inside due to its small fold-up size. Additionally, some folding bicycles can be carried in bags, further adding to the portability of the bike.This portability extends your own travel range. With a fold-up bike, you are free to travel distances previous out of your reach without taking public transport or asking friend or family members for a 'lift in their car'. By choosing to purchase a folding bicycle, you'll have the freedom to go on longer journeys, without restrictions due to those you are travelling with, or public transport timetables.
A Great Way To Keep Fit
Due to its portability and ease of storage, the fold-up bike is a fantastic choice for people searching for ways that they can improve their fitness and increase the amount of exercise they get in their day to day lives. If you have a fold-up bike that is always within reach, it becomes a quick and convenient way to travel. A car will need refuelling, but a bicycle is always ready to go. If you need to run an errand or quickly pick up some milk and bread from the local shop, cycling there is as quick as unfolding your bike and clipping on your cycling helmet.
Folding Bikes From AW Cycles
Due to the rise in popularity and demand, folding bikes have developed greatly in the past few years; resulting in vast improvements to both the quality of the bicycle itself and the performance. AW Cycles have a diverse stock of folding bicycles, ranging from fold-up bikes that fold small enough to put inside a rucksack for commuters, to titanium race bikes where it is almost impossible to tell where the joins are. So no matter your requirements; the AW Cycles team can help.
One of the popular bicycle brands available from AW Cycles is Brompton, a London brand which some would argue is as much a part of the London image as the double decker bus or the London Underground.
The History Of The Brompton Brand
Brompton Bikes is the largest bike manufacturer in the UK and was conceived in London to increase people's independence and freedom. Andrew Ritchie design the Brompton folding bike in a flat in South Kensington in 1975 and to this day the brand's bicycles are still designed to empower their riders with additional independence and freedom. The brazers who build Brompton bicycles are trained for 18 months and each has a unique signature which they stamp on the parts of the bike that they have worked on. This provides the cyclist with confidence that their Brompton bicycle is hand crafted by a skilled tradesperson and is made using high quality components.
Are There Any Disadvantages With Fold-Up Bikes?
No project is free from criticism and this is true for folding bicycles. In order to create a lightweight and folding bicycle, some compromises have to be made. One of these compromises is the smaller wheels, which result in slower maximum speeds compared to larger framed and large wheeled bicycles. However, it's also important to note that the same smaller wheels that restrict your max speed will also allow you to accelerate from a complete stop quicker, making them better suited to city and urban environments with no cycling lanes as you'll quickly get up to speed when the traffic lights change from red to green.
The Reading Cycling Community
If you're interested in getting more active, cycling is a fantastic way to fit more exercise in your day-to-day life. If you'd like to join in the cycling fun and take part in the next upcoming AW Cycles event please visit our Facebook page.
To Make An Enquiry, Give Our Team A Call Or Visit Us In Store
If you have any questions regarding any of the cycling products that are available on our online store, please do not hesitate to get in touch with a member of staff. Our friendly team will be happy to assist you with your enquiry. To speak to a team member, please call 0118 946 3050.
Alternatively, you could also visit our team in store. If you choose to visit us in person, you could take a bicycle for a quick test ride and if you decide to purchase a bike in store, our team can adjust the bike so that it is optimised for you and your riding style. If you would like to visit us our address is, 110 Henley Road, Caversham, Reading.
Sign up for our newsletter
Get notified of our latest products, deals and news.
You may also like...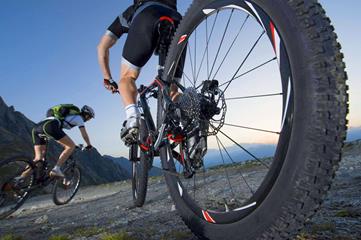 BIKE WEEK 2022 – A GREAT OPPORTUNITY TO CELEBRATE THE JOYS OF CYCLING
With (hopefully) warmer days on the way very soon, many of us won't need an excuse to get out on ...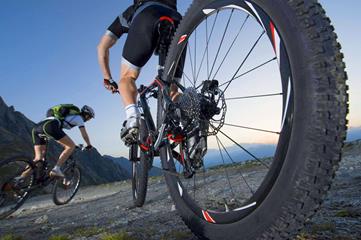 Rocky Mountain Electric Bikes new Powerplay drive – ride those trails faster and longer!
Offering the perfect blend of strength and lightweight design, Rocky Mountain Bikes allow you to ...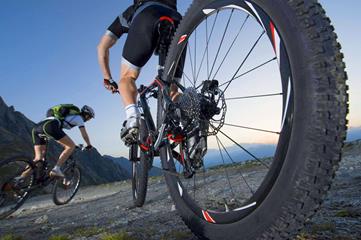 Orbea Rise: The New Summit in Electric Full Suspension Bikes
If you're searching for electric full suspension bikes to expand your trail experi...