FOLDING BIKES BROMPTON VS DAHON: WHO WILL WIN?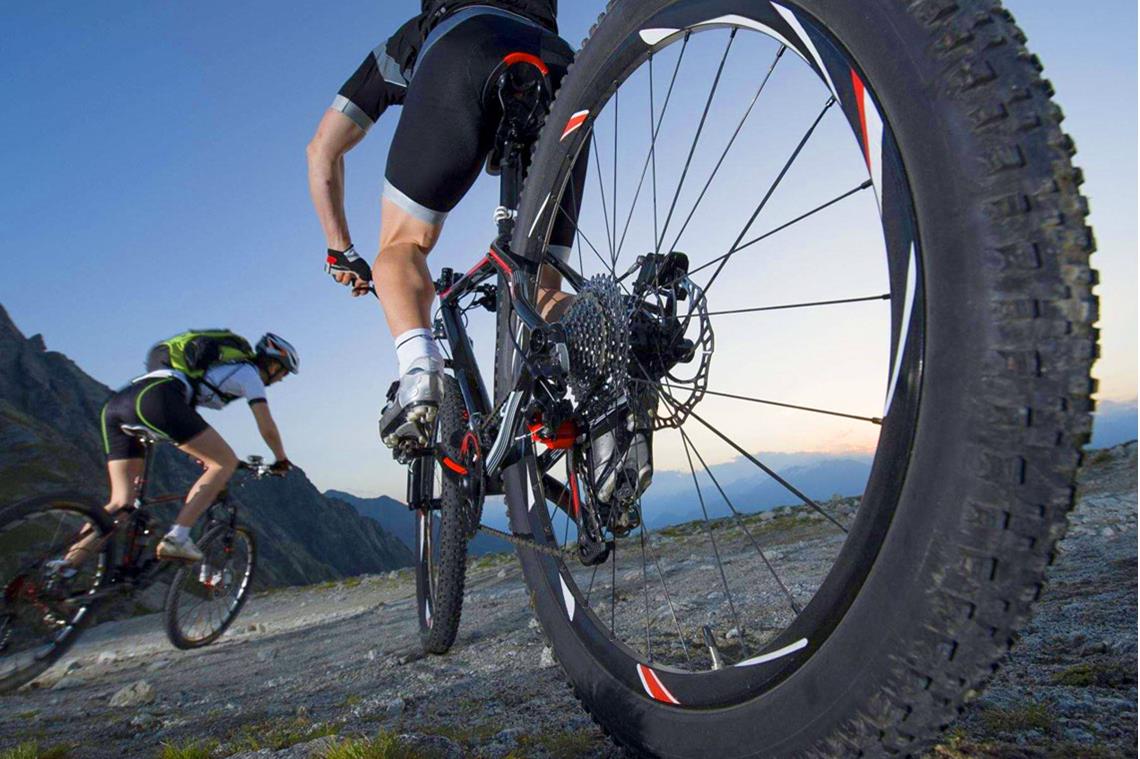 Due to the rise in popularity and demand, folding bikes have developed greatly in the past few years; resulting in vast improvements to both the quality of the bicycle itself and the performance. AW Cycles has a vast range of folding bikes to choose from including well known names such as Brompton Bikes. So if you're interested in a fold-up bicycle; visit our bike shop in Reading, or browse through our collection online.
Choosing Your Folding Bike
When searching for a folding bike, it's important to consider both the advantages and disadvantages of the folding design and choose a bicycle that amplifies the advantages whilst minimising the disadvantages. For example, folding bikes typically have smaller wheels which reduce their max speed; however the smaller wheels make acceleration quicker, making them ideal for urban commutes. Some might argue that they are better suited to full size bicycles when in areas with no cycling lanes as the smaller wheels empower your acceleration and enable you to quickly get up to speed when the traffic lights change from red to green.
Folding bikes are also great for multi-modal commuting where you travel via bus or train, but travel to and from the station/bus stop by bicycle. The folding bike's small ease of storage makes it easy to bring onto public transport, and the sacrifice to cycling speed isn't a big issue if you're cycling as a part of a multi-modal commute. However, this doesn't mean that folding bikes cannot be used to commute on their own, if you're cycling a short distance in an urban area, they are a fantastic choice.
However, when it comes to choosing a folding bike, many cyclists find comfort and peace of mind by choosing to ride a bicycle from a well-known and trusted manufacturer. Two examples of which are Brompton Bikes from London, and Dahon Bikes from Los Angeles.
The Advantages Of Brompton Bikes
One of the popular bicycle brands available from AW Cycles is Brompton, a London brand which some would argue is as much a part of the London image as the double decker bus or the London Underground. Did you know, the Brompton folding bike was designed by Andrew Ritchie in a flat in South Kensington in 1975?
As the largest bike manufacturer in the UK, Brompton folding bikes are designed to empower their riders with additional independence and freedom. The bicycles are made with extraordinary levels of attention to detail and care. Did you know that the brazers who build Brompton bicycles are trained for 18 months and each has a unique signature which they stamp on the parts of the bike that they have worked on? So whilst Brompton bikes may be more expensive than their competitors, can you really put a price on the confidence you feel knowing your Brompton bicycle was hand crafted by a skilled tradesperson using high quality components?
The Advantages Of Dahon Bikes
When browsing through folding bicycles, perhaps one of the first differences you will notice between Brompton and Dahon is the price. Sometimes you can buy as many as two or even three Dahon bikes for the same price as a single Brompton bike.
Additionally, many cyclists who ride Dahon bikes could argue that as Dahon is a larger manufacturer than Brompton and they spend more on research and development, and they would argue that as a Dahon cyclist, you can enjoy a more advanced frame and folding mechanism.
Which Is Right For You?
Not sure if a bike is right for you? Don't purchase one on blind faith alone; check it out for yourself first. If you visit the AW cycles bike shop in Reading, you can take a bicycle out for a quick test ride. Additionally, if you decide to purchase a bike in our store, the AW Cycles team can adjust the bike for you so that it's optimised for you and your personal riding style. If you're interested, you can find our Reading bike shop at 110 Henley Road, Caversham, Reading.
Join The Reading Cycling Community
If you're interested in getting more active, cycling is a fantastic way to fit more exercise in your day-to-day life. If you'd like to join in the cycling fun and take part in the next upcoming AW Cycles event please visit our Facebook page.
Folding Bikes From AW Cycles
If you're interested in purchasing a fold-up bike from the AW Cycles bike store, you can enjoy peace of mind thanks to our no quibble returns policy. Even whilst ordering online, there's no unnecessary red tape or fuss; if you need to return an item just post it back with the returns form included with your order.
Additionally, your order might qualify for free delivery. All products which are priced over £20 and are not over weight or over sized will be eligible for free postage.
Any Questions?
If you have any questions regarding any of the cycling products that are available on our online store, please do not hesitate to get in touch with a member of staff. Our friendly team will be happy to assist you with your enquiry. To speak to a team member, please call 0118 946 3050.
Sign up for our newsletter
Get notified of our latest products, deals and news.
You may also like...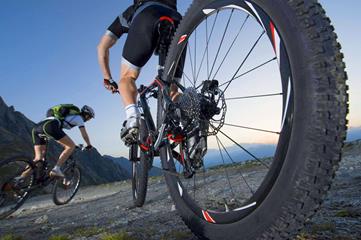 BIKE WEEK 2022 – A GREAT OPPORTUNITY TO CELEBRATE THE JOYS OF CYCLING
With (hopefully) warmer days on the way very soon, many of us won't need an excuse to get out on ...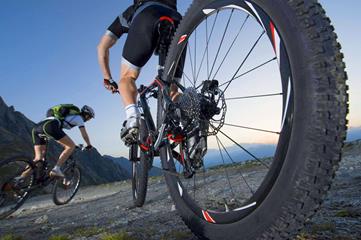 Rocky Mountain Electric Bikes new Powerplay drive – ride those trails faster and longer!
Offering the perfect blend of strength and lightweight design, Rocky Mountain Bikes allow you to ...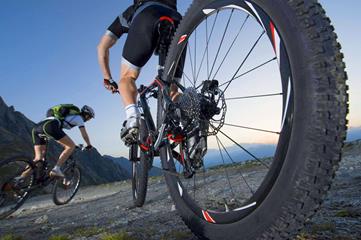 Orbea Rise: The New Summit in Electric Full Suspension Bikes
If you're searching for electric full suspension bikes to expand your trail experi...