KIDS BIKES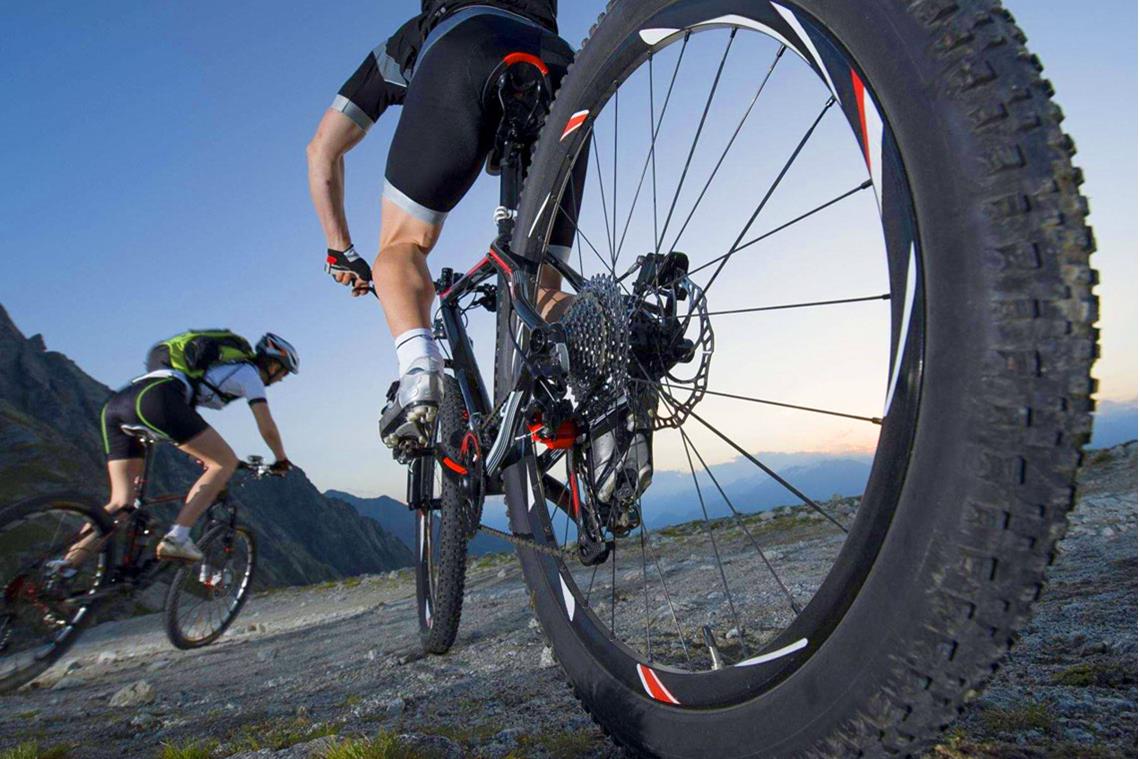 It's very important that you encourage your child to ride a bike whilst they're young. Learning to cycle as a child can help to establish healthy exercise habits that could stay with them for life. Also, in addition to the physical fitness benefits, cycling can also help to improve your child's learning development and mental health.
However, as children grow fast, it's important to choose a kid's bike that meets their needs for their height and age. Here at AW Cycles, we stock every type of children's bicycle to guide a child through their development in cycling. We also stock specialist learner bikes to help a child develop their co-ordination.
Children's Bikes From AW cycles, What's Available?
Some of the cycling products for children available at AW Cycles include but are not limited to:
Trailers
If you're looking for a safe and convenient way to bring children with you whilst you ride your bicycle, trailers are the ideal choice. There are even specially designed trailers for carrying toddlers.
Bikes By Age Group
Our selection of children's bikes cater for a wide range of ages, including children from 2-4 years all the way up to 11-14 years.For younger children we have everything they need to get started in the world of cycling, just in a smaller form more suitable for their first cycling experience. Then as the child grows and gets older wheels get larger and more features get added, or removed in the case of stabilisers when children are around 4-6 years old. After this the next step is to increase the wheel size again, and add more advanced cycling elements to the bicycle such as suspension and gears, providing the young cyclist with the opportunity to learn these new skills before progressing to a full sized adult bicycle
Bikes By Wheel Size
The size of a children's bicycle depends on the size of the bike's wheel, not the height of the seat or frame. This is different when compared to adult bicycles which are often measured by the frame. Searching for bikes by wheel size can sometimes be more advantageous than age group. This is because many manufacturers do not produce certain sized bicycles, for example the 14" bicycle. This size of bicycle is often not produced, but it's very useful for 3 year olds, especially those who are taller than average.
Balance Bikes
These bicycles are a great way for children to start cycling at an early age. As they do not have pedals, they make cycling easier for children with one less thing to think about. A balance bike gives them the ability to learn to balance on a bike before they grow enough for their first children's bike, this means that they'll be able to bypass stabilisers and get into the world of cycling as soon as possible.
BMX Bikes
The word BMX means bicycle motocross; this is because BMX bicycles are off-road sport bikes designed for racing and stunt riding. So if your child watched the BMX cycling in the Summer Olympics and felt inspired, or if they want to learn to do tricks on their bike, a children's BMX might be the ideal bicycle for them.
Scooters
Whilst we are be somewhat biased towards cycling, there are many other physical hobbies that children can get involved in. In addition to cycling another great hobby for children is riding scooters. Special scooters from companies such as Puky help to develop a young child's coordination, which can be very useful skill for a wide range of activities and hobbies.
What About Bikes For Older Children?
When your child feels ready to move onto a stabilised and standard bicycle for children, we have a range of wheel sizes ranging for 12" for small children to 24" as they get older. If you would like assistance with regards to what size bicycle is suitable for your child, get in touch with our friendly team using the information on our contact us page, visit us in-store at our Reading bike store, or browse through our information on wheel sizes for a clear guide of the age suitability for each range of bicycle.
Enjoy Peace Of Mind With No Fuss Returns
Remember, with AW Cycles, there is no red tape and there's no fuss, so if you purchase a mountain bike from our online store and you would like to return it, just post it back with the returns form included with your order.
If You Require Assistance Or Have Any Questions, Please Contact Our Team
If you require assistance choosing a bicycle for your child or if you have any questions about any of the kids bikes that are available for purchase on our online store, please don't hesitate to get in touch with a member of staff. The team of cycling experts at AW Cycles will be happy to assist you with your enquiry.
You can speak to a member of our team by calling 0118 946 3050, however if you would prefer to visit us in store at our bike shop in Reading, our address is, 110 Henley Road, Caversham, Reading.
Sign up for our newsletter
Get notified of our latest products, deals and news.
You may also like...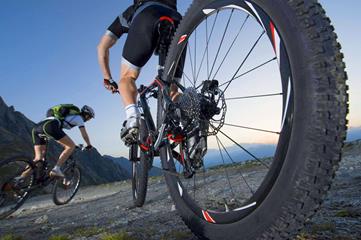 Rocky Mountain Electric Bikes new Powerplay drive – ride those trails faster and longer!
Offering the perfect blend of strength and lightweight design, Rocky Mountain Bikes allow you to ...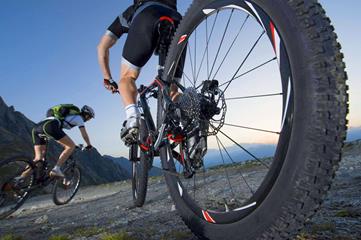 Orbea Rise: The New Summit in Electric Full Suspension Bikes
If you're searching for electric full suspension bikes to expand your trail experi...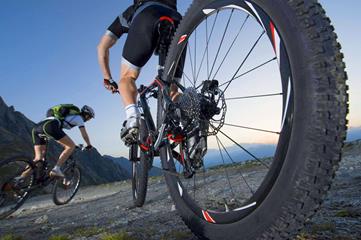 WHAT BIKE IS BEST FOR YOU?
For over 25 years our Reading cycle shop has been providing the local cyclists with high quality ...