Orbea Onna: A Great Introduction To Hardtail Mountain Bikes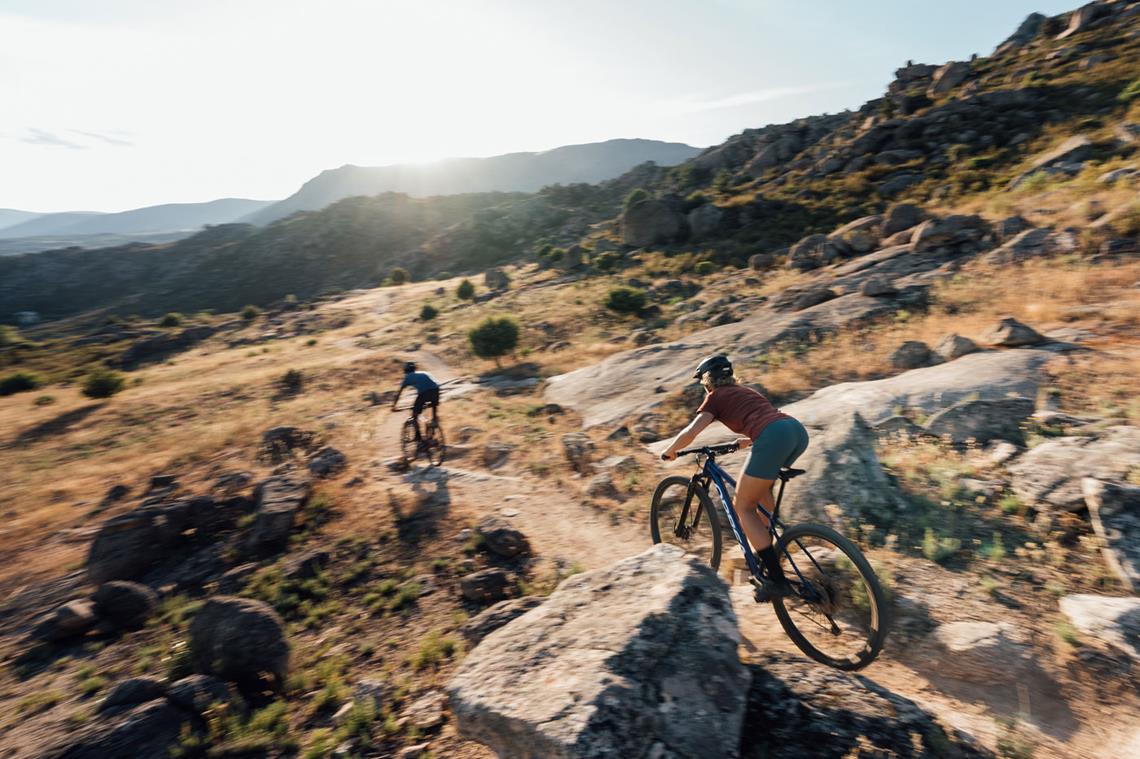 The new Onna hardtail mountain bike from Orbea is a fantastic choice for those who want to get started with off-road riding. It features an aluminium frame and updated geometry that makes it easy enough even if you haven't ridden before, yet still extremely responsive when needed.
Here at AW Cycles, we stock a vast range of hardtail mountain bikes to suit all requirements, riding styles and preferences. Sourced from the most innovative manufacturers around, our products combine the need for high-quality with a great value price. As a long-term stockist of Orbea bikes, we can attest to their qualities – no matter if you're a new rider or a vastly experienced one.
Orbea Onna: 'Good' For Cyclists of All Experiences
Orbea's Onna is designed as a 'fun and efficient gateway' for riding cross-country trails. Originally beginning life as a gun manufacturer (yes, really!) the 'Onna' name means 'good' in Basque (which also references the name of their first guns, which were made in 1840 when they were still just a rifle company!)
Let's take a look at the features that make this range an excellent choice for anyone who is looking for a versatile hardtail mountain bike:
A versatile aluminium frame
The heart of the Orbea Onna is its hydroformed aluminium frame that weighs approximately 1.8kg – this is some 200g heavier than the more cross-country-focused Alma H-Series. The Onna has been designed around a suspension fork with 100mm of travel – the frame uses a tapered steerer that offers increased stiffness, meaning better control and precision when handling the bike. A tapered steerer also opens up more options should you wish to upgrade the fork (just be aware that the Onna's maximum travel is 100mm).
The frame also features rack and kickstand mounts for versatility – offering a great balance for those seeking both a rough commuting bike, as well as one that can negotiate elevated trails.
Onna bikes have internally routed dropper seatposts, which keeps the frame looking sleek and future-proofing it for upgrades.
Geometrics: Perfect For Beginners and Experts Alike
The geometry of the Onna range is designed for a beginner while still drawing on some of the latest cross-country bike trends. The Onna features the same 68-degree head tube angle as the Alma-H Series while having a shorter reach (between 365mm and 468mm), as well as a higher stack for riding stability and confidence. This is complemented by a 74.5-degree seat tube angle, making the experience comfortable throughout.
The extra-small frame of the Onna uses 27.5in wheels, while the small frame can feature either the 27.5in or 29in wheels. The medium, large and extra-large bikes are available with 29in wheels only.
Top of the Range Mountain Bike Specs
As they do on all their models, Orbea uses the innovative Shimano hydraulic disc brakes across the Onna range. These are tried-and-trusted parts that perform to the highest standards time and again.
With the forks offering 100mm of suspension travel, there are two types at use in the Onna range – heavier coil springs that are more static, while the premium models have an air fork which is lighter and therefore, can be adjusted to suit the rider's weight.
Each model has a Shimano drivetrain, while the finishing is Orbea's own brand – including the wheels whose tyres are 2.35in width and not tubeless-ready. Overall, they offer a finely-balanced ride for riders; combining high-quality technical specs, with an economical price.
So those were the main features of the Orbea Onna hardtail mountain bike. Please feel free to browse around our Orbea mountain bike range to learn more – if you have any further questions, why not consider getting in touch with our friendly team today?
Browse Our Selection of Mountain Bikes and Accessories
As we're committed to providing our customers with high-quality/great value cycling products, you can purchase an electric hardtail bike from us without any fuss – if you need any adjustments or to return any items, you'll be able to do so. No red tape, no quibbling, just a simple, straightforward service.
If you'd like to visit us in person at our Reading showroom, we can offer your ideal hardtail out for a quick test ride. Should you decide to purchase the bike, our team can adjust it for you, making sure that it's optimised for your riding style.
Get In Touch For Information on Mountain Bike Sales
If you would like additional information regarding any of the
hardtail mountain bikes
that are available for purchase on our online store (or need any help with your purchase), please do not hesitate to get in touch with us. Give us a call on
0118 946 3050
or email us
info@awcycles.co.uk
and we'll be in touch as soon as possible.
Sign up for our newsletter
Get notified of our latest products, deals and news.
You may also like...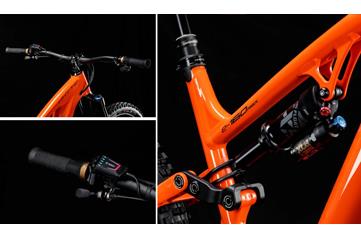 Whytes' New e-160 Full Suspension Electric Mountain Bike – An 'e-volution' In Cycling
If you're looking for a bike that can make off-road riding uncomplicated and more enjoyable, ...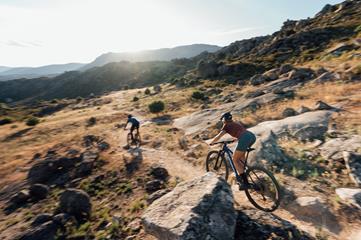 Orbea Onna: A Great Introduction To Hardtail Mountain Bikes
The new Onna hardtail mountain bike from Orbea is a fantastic choice for those who want to get st...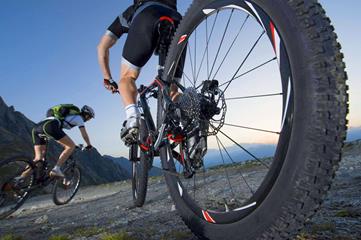 BIKE WEEK 2022 – A GREAT OPPORTUNITY TO CELEBRATE THE JOYS OF CYCLING
With (hopefully) warmer days on the way very soon, many of us won't need an excuse to get out on ...