THE BEST CYCLING TRAILS IN NORTHERN IRELAND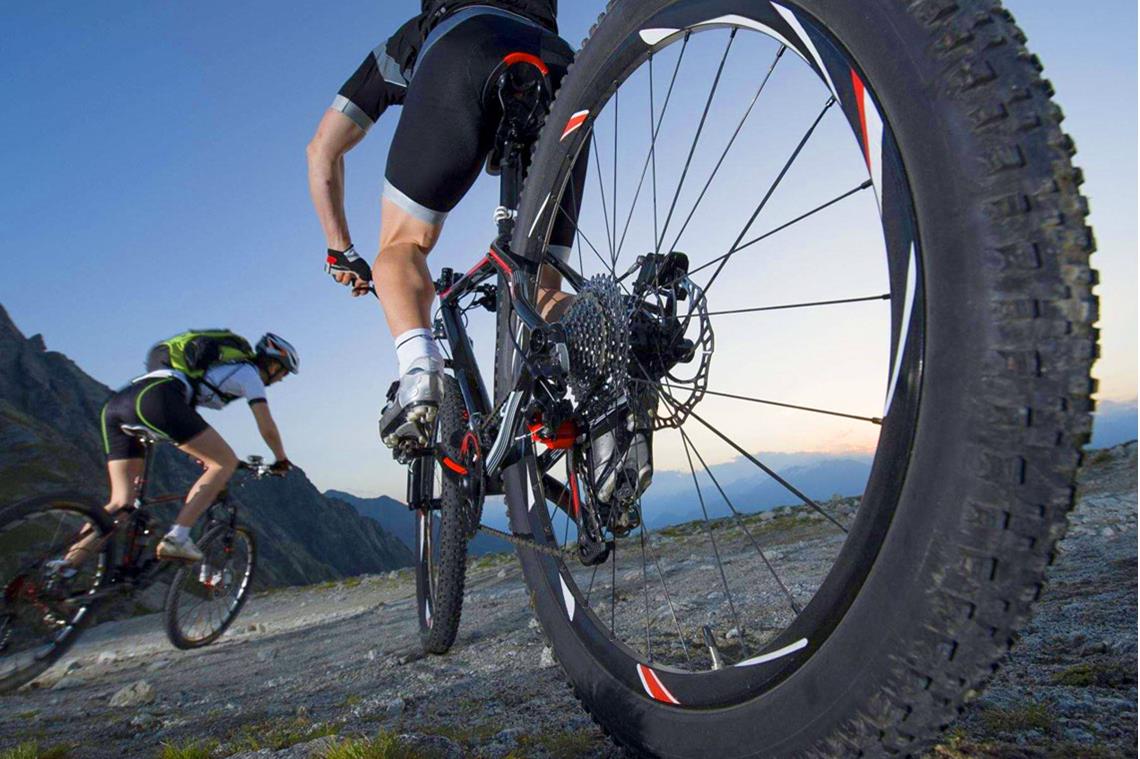 Northern Ireland offers a range of locations suitable for all types of cyclists, from families with children, to those that take a more professional approach to the sport. Cycling can be a great way to destress, and Northern Ireland is well known for its scenic cycling routes, the majority of which are completely free of charge to enjoy. We've rounded up some of the very best.
1. Divis Ridge Trail
This trail is situated off a public road and is suitable for everyone. You'll find walkers on this road too, though, so you'll need to be considerate when cycling. The Divis Ridge Trail is a mountain trail is approximately 5 miles long and circular. On your cycle, you'll be able to take in the stunning views of Belfast City from Divis mountain, which also looks out on the Mourne Mountains and Scotland in the distance. There are also facilities to be found on the route, so you can stop off for a quick break and enjoy a tea or coffee whilst taking in the surroundings.
2. Castle Rock/Downhill
If you fancy exploring, this is the route for you. On this route, your journey starts at Castle Rock, a rather small seaside village located in Coleraine. The straight route follows to Downhill Forest and is approximately 2 miles long. It's a short, easily conquered journey, however, you should be mindful of the roads you'll need to cross to reach Downhill Forest.
On this route, you will pass the famous Mussenden Temple, Gortmore Viewpoint and many other scenic spots and tourist attractions. If you want to make the most of the surroundings, you can of course plan a few stops along the way to explore the area in a little more depth.
3. Islandmagee
Grab your bicycle, hop on a ferry at Larne and head to the stunning peninsula on the east-coast of County Antrim, Islandmagee. Here, you can cycle around the whole island, which is great news if you're keen on seeing everything it has to offer. The route is approximately 17 miles long, and follows along Browns Bay, a popular sandy beach that's a perfect spot to stop for lunch and watch the ferries travelling between Larne and Scotland.
This route is ideal for the whole family and can be completed in one day. Alternatively, you might decide to stay and enjoy a longer trip, completing the route bit by bit every day. The scenic and historic sites here will be of interest to the whole family. There are also country roads scattered across Islandmagee, making cycling enjoyable and safe for everyone.
Sign up for our newsletter
Get notified of our latest products, deals and news.
You may also like...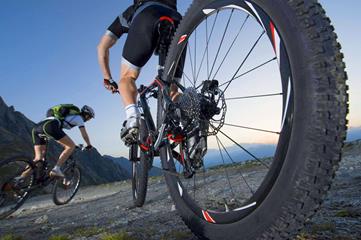 Rocky Mountain Electric Bikes new Powerplay drive – ride those trails faster and longer!
Offering the perfect blend of strength and lightweight design, Rocky Mountain Bikes allow you to ...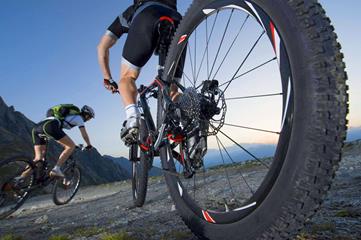 Orbea Rise: The New Summit in Electric Full Suspension Bikes
If you're searching for electric full suspension bikes to expand your trail experi...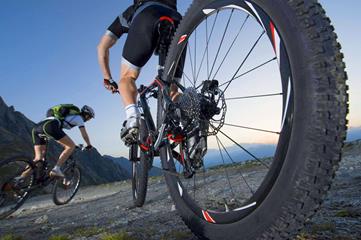 WHAT BIKE IS BEST FOR YOU?
For over 25 years our Reading cycle shop has been providing the local cyclists with high quality ...