WHAT MAKES WHYTE BIKES SPECIAL?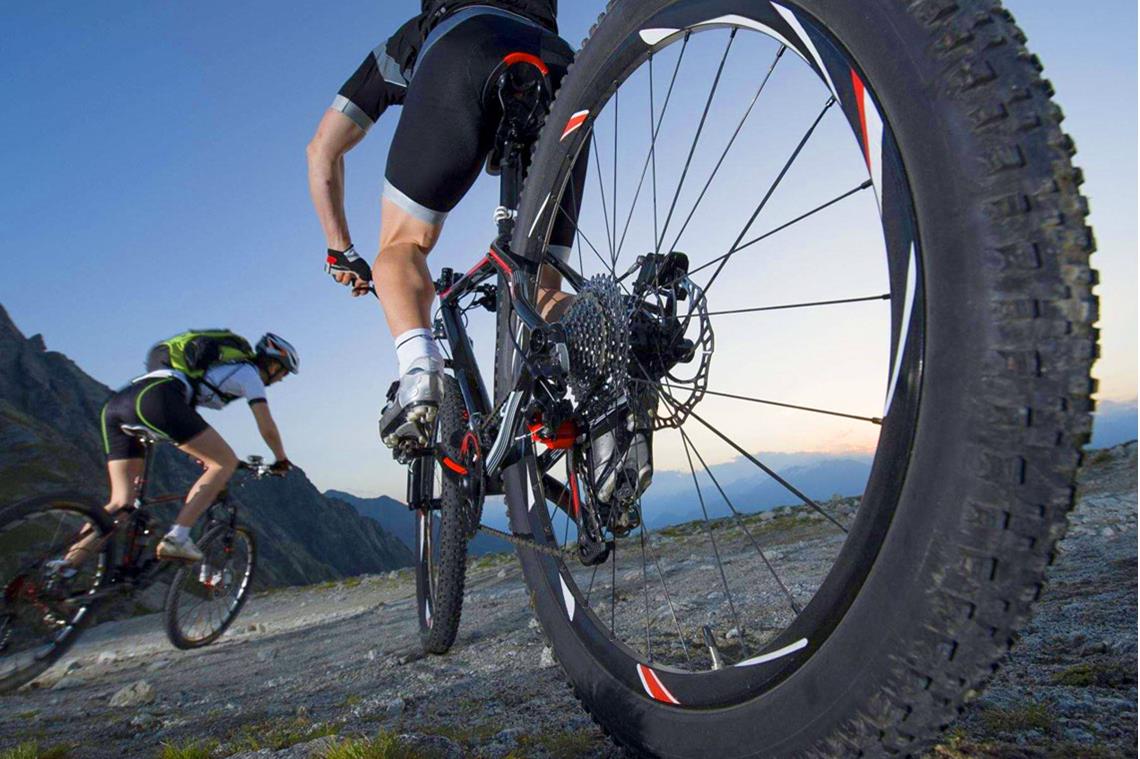 Here at AW Cycles we stock a diverse variety of different bicycles from a wide range of cycling brands. For example, Whyte Bikes who have created many award winning bikes, including the T-130 RS which was hailed the undisputed Trail Bike of The Year.
Who Are Whyte?
Established in 1999 and considered by many to be the benchmark for British designed mountain bikes. Whyte Bikes are an excellent choice for anyone searching for a trail, XC, road, or even commuter bikes. In their 20 years of experience, Whyte Bikes have created many bicycles that have shattered expectations. There's the Alp taming G170 series bike, the award-winning Wessex road bikes, and for those looking to join the cycling hobby, there's the entry level 600 series.
However, even when they produce bicycles for racing, they still place a high focus on creating a bicycle that provides a fun ride. Perhaps the reason why Whyte Bikes team riders are often so excited and happy to be sponsored by a company who is always searching for a faster and more exciting ride.
What Makes Whyte Special?
There are lots of hard Tail bikes on the market, so what exactly makes a Whyte Bike so special? What's the reason behind their 10/10 and 5/5 review scores?
Whyte design their bikes in order to provide the rider with confidence; driving a desire to push themselves further to ride faster and reach new personal bests. This is achieved by moving the front wheel further in front of the rider at a slacker angle; allowing the steering to correct itself. This steering correction feature is exceptionally useful when riding down a tricky to navigate mountain trail. Additionally, their bikes are made from either aluminium or carbon fibre, which results in a high performance yet light weight frame; with their aluminium framed bicycles benefiting from over a decade of modifications and improvements to the design.
As a proudly British company, Whyte create bikes designed to meet the needs of cyclists who ride in the same often miserable weather and conditions as many cyclists in the United Kingdom. In order to meet the needs of the British cyclist and provide an enjoyable riding experience during the rainy British weather, each bearing behind the anodised suspension caps is far tougher than many of their competitors. Additionally, the bearing sets have an extra layer of grease and have a lifetime manufacturer warranty, as Whyte write on their website "in the unlikely event you do manage to wear them out we'll send you a free replacement set as a prize for your dirt dedication."
After all, if you're riding a mountain bike, there's no reason why you should be afraid of wet and muddy conditions. So if your off-road bike leaves something to be desired, perhaps you should give Whyte Bikes a thought, they're the nation's favourite trail bike after all.
However, Whyte Bikes aren't just for off-road mountain bikers, they're also a great choice for commuters. After all, the 'self correcting' steering makes their bicycles the ideal choice for cyclists who need to 'dodge traffic' or quickly avoid 'sneaky potholes' or other hazards they face when road cycling.
Why Should You Choose A Hard Tail Bike?
Unlike full suspension mountain bikes, hard tail bikes only have suspension at the front of the bicycle. Whilst at first it may seem more advantageous to have more suspension, by removing it from the rear of the bicycle, you create a more optimal ride for climbing trails. This is due to the reduction in weight, and the fact that less energy is wasted through the suspension itself. So whilst the full suspension mountain bike might be able to corner faster and better absorb the impact from jumps, the hard tail bike is a better choice for those who want speedy climbs whilst mountain biking, and want a bicycle that can easily handle both off-road trails and smooth roads.
What Hard Tail Bikes Do Whyte Have?
Whyte Bikes produce a wide range of hard tail bicycles; with 10/10 award winning frame in their catalogue. This award winning frame can be found in the 905, however this award winning frame isn't restricted to just the one bicycle model, you can also find the frame in the 901, a bicycle with compound tyres and WTB ST TCS 2.0 i35 rims, offering improvements in both comfort and control.
Want To Get Active? Join The Reading Cycling Community
If you would like to get more exercise, get active, and improve your wellbeing, cycling is a fantastic way to achieve your fitness goals. So if you are searching for ways to fit more exercise in your day-to-day life and you'd like to take up cycling, join the Reading cycling community and take part in the next upcoming AW Cycles event.
Need Help Finding Your Ideal Bicycle? Contact Our Team Or Visit Us In Store
If you have any questions regarding any of the products that are available for purchase on our online store or if you need assistance finding the bicycle best suited to your needs, please don't hesitate to get in touch with a member of staff. The team of cycling experts at AW Cycles will be happy to assist you with your enquiry.
You can speak to a member of our team by calling 0118 946 3050, however if you would prefer to visit us in store, our address is, 110 Henley Road, Caversham, Reading.
Sign up for our newsletter
Get notified of our latest products, deals and news.
You may also like...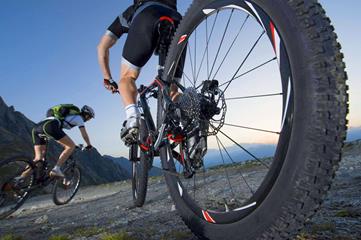 BIKE WEEK 2022 – A GREAT OPPORTUNITY TO CELEBRATE THE JOYS OF CYCLING
With (hopefully) warmer days on the way very soon, many of us won't need an excuse to get out on ...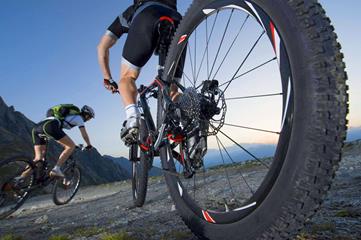 Rocky Mountain Electric Bikes new Powerplay drive – ride those trails faster and longer!
Offering the perfect blend of strength and lightweight design, Rocky Mountain Bikes allow you to ...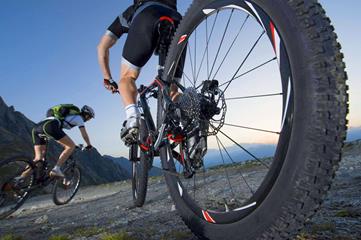 Orbea Rise: The New Summit in Electric Full Suspension Bikes
If you're searching for electric full suspension bikes to expand your trail experi...