WHY SHOULD YOU CHOOSE AN EBIKE FOR CHRISTMAS?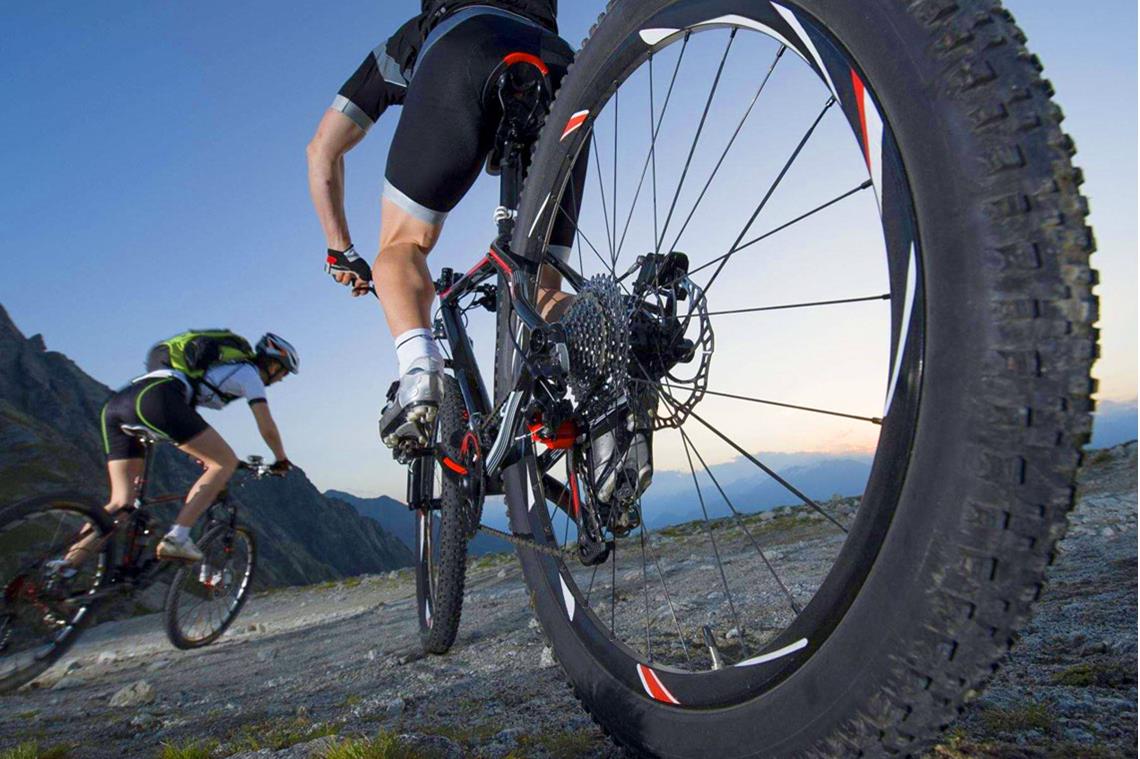 Here at AW Cycles, we have a wide range of different electric bikes including many from well-known eBike manufacturers, including the popular brand Haibike. With over 20 years of experience and the ability to draw upon almost 100 years of experience from their parent company WinoraGroup, if you're looking for a quality electric bike for off-road cycling, the Haibike brand is a superb choice.
Why Should You Choose An Off-Road eBike For Christmas?
If you're looking for an off-road bike, what are the advantages of choosing an electric mountain bike instead of a 'regular' off-road mountain bike? Here's a quick list of three benefits to give you some food for thought.
Take On New Challenges
Whilst many people use eBikes for commuting, electric bikes are also fantastic for off-road cycling. The Xduro range of extreme eBikes from Haibike has lots of amazing downhill models and fat bikes to choose from which are the ideal choice for cyclists who want to take on new challenges in their off-road cycling.

If an electric bike is considered road-legal, it can be cycled anywhere that a 'normal bicycle' can. This includes cycling trails as well as roads. In order to be classified as a road-legal eBike, it must have its speed restricted to 25km/h (15.5 mph) and the power cannot exceed 250 watts. However, this doesn't mean that you cannot go fast than 15.5 mph; however you'll be entirely reliant on your 'leg power' as the motor will not be able to provide assistance.


Lower Your Carbon Footprint
Cycling in general is a great way to do your bit for the planet and the great thing about electric bikes is that they are as eco-friendly as the energy you put inside them. For example, if you charge their battery using a renewable source of energy, such as solar or wind powered energy, you could significantly reduce your carbon-footprint.


They're Great For Fitness
Cycling on an electric bike is a form of low-impact exercise; this means that less strain is placed on your joints when compared to forms of high-impact exercise such as playing football, running, or playing a game of tennis. Whilst at first you may be unsure if an electric bike will provide the same or similar health benefits to 'analogue cycling', there is actually a case to be made that electric biking can in some cases be more beneficial than cycling on an analogue bicycle.

After all, in order to gain the benefits of exercise, you need to exercise frequently; it's not sufficient to simply cycle once. However, not everyone has the physical health, fitness ability or the willpower to commit to a strict workout regime. So, whilst at first the less demanding nature of cycling on an eBike does mean less exercise, the easier ride could make you more likely to cycle more often, thus in the long term cycle more than you would have done with a bicycle without an electric pedal assist motor.

According to information found on Bicycling.com "when 20 non-exercising men and women e-biked about 40 minutes three days a week, they improved their cardiovascular fitness and blood sugar in just one month", and information found on treated.com tells us that "low impact exercise can be just as beneficial to heart health as high impact activities."
What eBike Brands Are Available From AW Cycles?
With regards to electric bikes, you can choose our online store has numerous different brands to choose from, including Haibike which has the popular eBike ranges Xduro, an extreme bicycle and the Sduro, a sporty all-round electric bicycle.
However, in addition to the Haibike brand, other manufacturers available include brands such as Rocky Mountain Bikes who create eBikes which offer the feeling of a 'proper mountain bike' with the added benefits of an electric bike. Another option available on our store is Focus bikes, empowered by German engineering these bikes are designed to help you push your boundaries to reach new limits.
Want To Cycle More? Join The Reading Cycling Community
If you would like to cycle more, we recommend that you join our Reading cycling community. If you would like more information regarding any upcoming AW Cycles events, please visit our Facebook Page.
AW Cycles, Reading's Local Cycling Shop
For over 25 years our Reading cycling shop has been providing the local cyclists with high quality bicycles and cycling supplies. We stock the widest selection of bikes in the area in our two floor bicycle showroom; this includes bikes and cycling supplies for experienced cyclists, alongside a range of bicycles ideal for those new to the cycling hobby and a diverse range of children's bicycles.

If you're interested in purchasing a bicycle but require assistance, please don't hesitate to get in touch with a member of staff. As one of the most respected independent cycle shops in the country and with over 20 years of experience, AW Cycles' team of cycling experts will be happy to assist you with your enquiry. To a member of staff, please call 0118 946 3050, however if you would like to send our team an email, our email address is info@awcycles.co.uk. However, if you would prefer to visit us in store and speak to our team in person, you can find our Reading bike shop at, 110 Henley Road, Caversham, Reading.
Sign up for our newsletter
Get notified of our latest products, deals and news.
You may also like...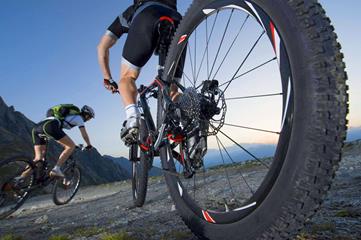 Rocky Mountain Electric Bikes new Powerplay drive – ride those trails faster and longer!
Offering the perfect blend of strength and lightweight design, Rocky Mountain Bikes allow you to ...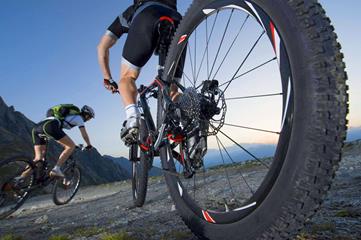 Orbea Rise: The New Summit in Electric Full Suspension Bikes
If you're searching for electric full suspension bikes to expand your trail experi...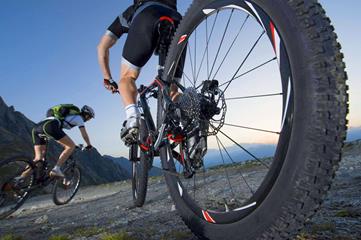 WHAT BIKE IS BEST FOR YOU?
For over 25 years our Reading cycle shop has been providing the local cyclists with high quality ...