WHYTE BIKES – WHAT YOU NEED TO KNOW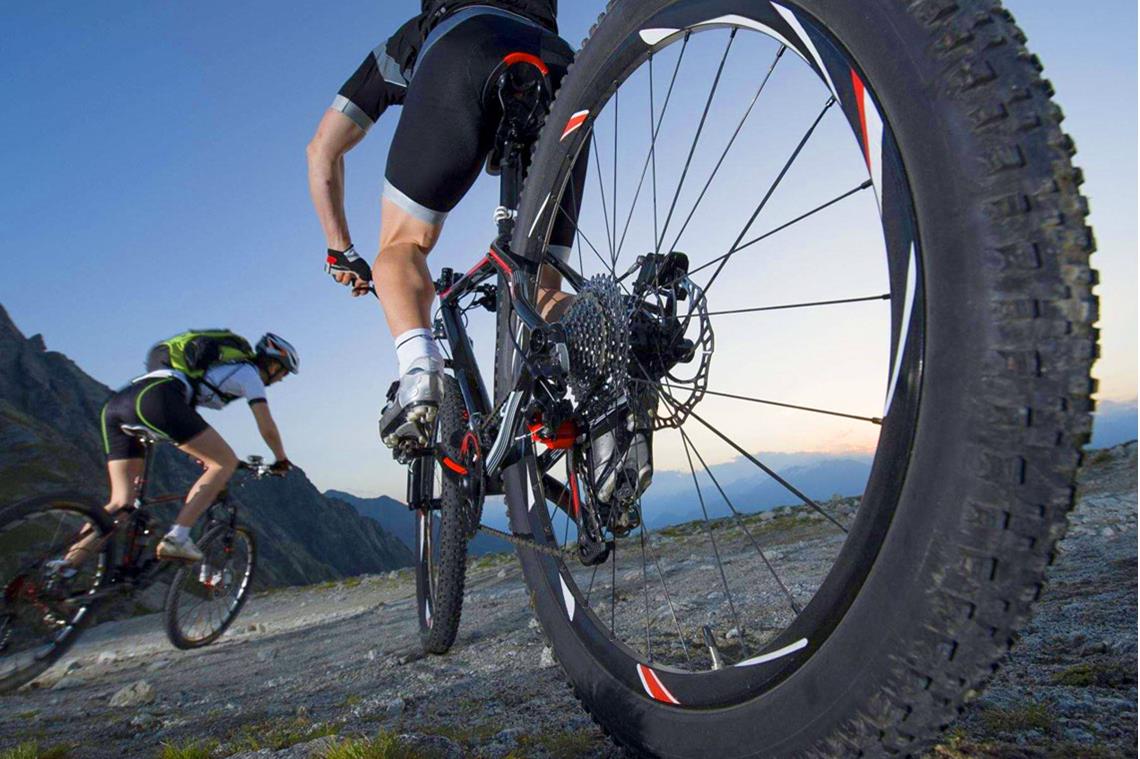 Whyte Bikes are a proudly British company. They design bikes that are fully equipped to handle the harsh and at times unpredictable British weather. So if you're searching for the ideal bicycle to meet the needs of the British cyclist, look no further than Whyte.

Who Are Whyte Bikes?
Established in '99 Whyte Bikes are considered by many to be the benchmark for British designed mountain bikes; making them an excellent choice for anyone searching for a trail, XC, road, or even commuter bike. In their 20 years of experience, Whyte Bikes have created many bicycles that have shattered expectations, with numerous award winning bicycles.
However, whilst they have a plethora of award winning bikes such as the T-130 RS which was hailed the undisputed Trail Bike of The Year, they also make bicycles designed for those who are just starting their journey in the cycling hobby, such as the entry level 600 series.
Whyte Bikes – Not Just Mountain Bikes
Whilst they are unquestionably famous for superb off-road bikes with the Alp taming G170 series bike, it's also important to remember that this brand also has a diverse catalogue of bicycles designed for numerous different terrain; including road bikes such as the award-winning Wessex road bikes, or the Friston V1 an all-terrain multi-purpose hybrid bicycle that is ideal for those who want to ride on both roads and off-road or dirt path environments.
How Do Whyte Bikes Differ From Other Bikes On The Market?
With regards to their mountain bikes, Whyte design their bikes in order to provide the rider with confidence. They achieve this by pushing the front wheel further in front of the rider at a slacker angle. This allows the steering of the bicycle to correct itself which is extremely useful when riding down a difficult to navigate mountain trail, thus providing the cyclists with more confidence in their abilities and pushing them to reach new personal bests. However, the self correcting steering isn't advantageous for off-road mountain bikers; it's also a very useful feature for cyclists who commute to work. Whyte Bikes and their self correcting steeling are the ideal choice for cyclists who need to 'dodge traffic' or quickly avoid 'sneaky potholes' or other hazards they face when road cycling.
In order to meet the needs of the British cyclist and provide an enjoyable riding experience during the rainy British weather, the bearing sets have an extra layer of grease and have a lifetime manufacturer warranty, as Whyte write on their website "in the unlikely event you do manage to wear them out we'll send you a free replacement set as a prize for your dirt dedication."
Want To Get Involved In The Cycling Hobby? Join The Reading Cycling Community
Cycling is a fantastic way to achieve your fitness goals and is ideal for those looking to lose weight or recover from injuries. It's a low-impact form of aerobic exercise that works both your lower body and cardiovascular system; the low-impact nature of the exercise allows people to slowly build up strength and endurance without placing too much stress on joints.
We highly recommend taking up the cycling hobby, however if you're struggling to find the time, if you'd like some guidance from more experienced cyclists, or if you'd just like to make some new friends, join the Reading cycling community and take part in the next upcoming AW Cycles event.
Additionally, if you're interested in joining the cycling hobby but you're unsure what style of bike is right for you, don't worry our team can help; just visit us in person at our Reading Bike shop. In addition to the exceptional advice available, you'll able have the opportunity to take a bicycle for a quick test ride to see if it's the right choice for you. However, our dedication to our customers doesn't end there, if you purchase a bike in store, our team of experts will also adjust the bicycle to make sure that it is optimised for you and your unique riding style.
For More Information Or To Make An Enquiry, Please Contact Our Team
For over 25 years we have been providing cyclists in Reading with high quality bicycles and high standards of customer service. We're one of the most respected independent cycling shops in the country, our vast and carried stock includes a diverse range of different bicycle styles ranging from road racing bikes, to off-road bikes; we even stock electric bikes. Simply put; we have something for everyone.
So if you require assistance with your purchase or if you would like additional information regarding any of the products that are available for purchase on our online store, please do not hesitate to get in touch with a member of staff. The team of cycling experts at AW Cycles will be happy to assist you with your enquiry. You can call us on 0118 946 3050, however if you would like to send our team an email, our email address is info@awcycles.co.uk.
If you would like to speak to our cycling experts in person, please visit our team at our Reading bike shop. Our address is, 110 Henley Road, Caversham, Reading. More information regarding our contact information such as our opening hours, our social media links, and a map to help you find our Reading bike shop can be found by visiting our contact page.
Sign up for our newsletter
Get notified of our latest products, deals and news.
You may also like...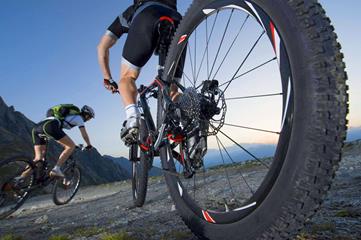 BIKE WEEK 2022 – A GREAT OPPORTUNITY TO CELEBRATE THE JOYS OF CYCLING
With (hopefully) warmer days on the way very soon, many of us won't need an excuse to get out on ...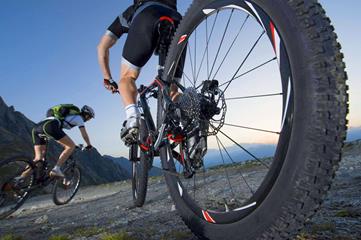 Rocky Mountain Electric Bikes new Powerplay drive – ride those trails faster and longer!
Offering the perfect blend of strength and lightweight design, Rocky Mountain Bikes allow you to ...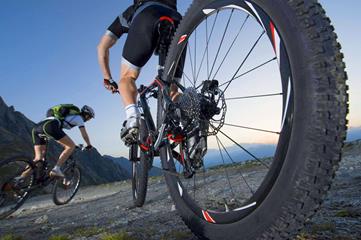 Orbea Rise: The New Summit in Electric Full Suspension Bikes
If you're searching for electric full suspension bikes to expand your trail experi...